Nicky Romero
Redefine
Back to home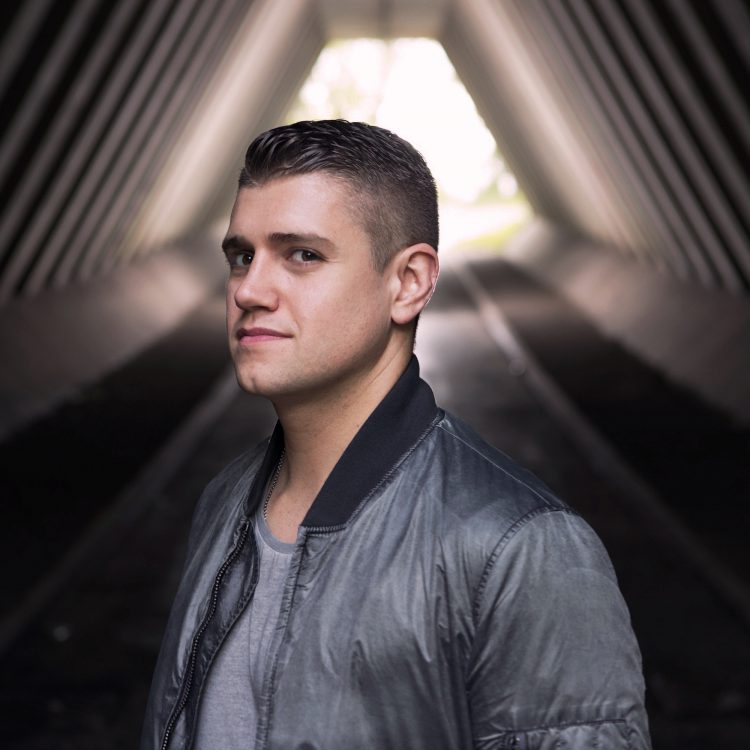 Hey my name is Hanns, I'm a 32 year old house music producer from Germany and to me, music defines life.
I've felt a special connection to music literally since I was able to walk. It all started with me listening to my dad's records and experiencing that pure magic when grooving to all sorts of classics. My journey continued when I learned to play the piano in my early childhood. Playing classical music, blues, jazz, Rock'n'Roll, ballads and everything else gave my fragile artistic soul a way of self-expression that it had craved since the day I was born.
To this very day, music of all sorts and the creation of it continues to define and drive me. However, the ability to express my feelings for life through music has grown and continues to do so. To me, the feelings of absolute euphoria I get when I produce a new track make all the unavoidable pain and suffering that go along with it worthwhile. Yet, I feel that I'm still only at the beginning of my journey as a musician.
When I was around 15 years old, I was introduced to DJing and bought all the house music records I could find. Guys like Eric Prydz, Axwell and then later of course Nicky Romero, shaped my musical taste and furthered my innate desire to produce music that was just as good. Thus, after a short email correspondence with from Nicky in 2009, I got more and more into music production.
I witnessed the rise of EDM and its heroes (Nicky and Avicii just to name a few). In 2016 I traveled to Las Vegas to attend the EDM Bizz Conference in Las Vegas and saw Nicky play live in Omnia – a life-changing experience. However, after getting all hyped up, it still took me a good while to wrap my head around the production side and at some point I noticed that for some reason, I needed to surround myself with other producers and get first hand insights to push my ability to produce to its absolute max.
Consequently, in 2017, I quit my regular job, moved to London and learned at the famous Toolroom Records music label where I was suddenly sitting in the studio with D. Ramirez, a producer legend in the U.K., who trained me hardcore for months. He truly laid the foundation for my professional music production and I'll be forever grateful to him. My time at Toolroom Records pulled me towards tech house for a while and consequently, under the artist alias of HANNS, I produced a variety of tech house tracks, some of which are being played by DJs like Camelphat, Chocolate Puma, and so forth. I am proud to say that Pete Tong even premiered my track Kickdrum on his BBC Radio 1 show on a Saturday evening. Having my tune blasted nationwide all over the U.K. gave me more confidence to take things further.
Thus, after my time in London, I moved to Ibiza and spent six months on the white isle discovering the music scene – and myself. However, after a season of doing that, I felt it was time to go back to my roots. To take some time to think about things, I took on another regular daytime job, moved back to Germany and focused on starting the next chapter: making music that has the potential to move millions, produced to the absolute highest of my ability and the highest industry standards. Surprisingly, it turned out to be so freakin' hard, but that's why I love it. 😀
The decision to produce very melodic, vocal driven beats rekindled my love for music and I am truly excited where my journey will take me next. It's life at its finest – with all it's ups and downs. Hey, because I wish that someone would have told me many of the things I learned the hard way, I created a Youtube channel with tips for production. If it helps you, I am happy. 🙂
Recently, I put out a new melodic track called Let Go. It's the first one of many more to come. It would be great to have you follow my journey.
Check out my YouTube channel here!
Let's dance!
HANNS
— Redefine EP is Out Now!