Nicky Romero
Redefine
Back to home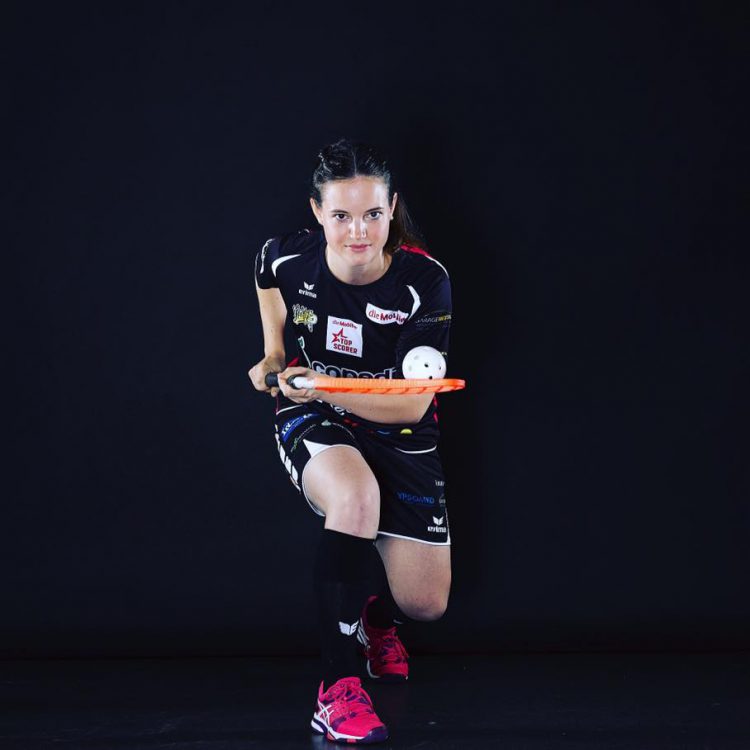 I've been supporting Nicky Romero since day one. But last August I got to realize that my 'fangirling' until then has been toxic. Me running from gig to gig across Europe, spending thousand of dollars, checking Twitter and Instagram every minute, only to name a few kinda crazy behaviours. In the end, I'm afraid, I even made Nick and the team upset, as I saw myself as their friend whilst all they did, I guess, was seeing an attention seeking fan in me.
That was the moment when I decided to distance myself, mainly to protect me but also to not upset any more people. The past few months I learned some valuable lessons:
• Nick is a person like you and me and we should respect his privacy.
• Social media can trick you. Don't believe everything that is said or posted in there.
• Being a true supporter has nothing to do with how many shows you attended or how many times you've met your idol.
I used my new time to Redefine myself. This included asking myself mainly two questions:
• What do you want to achieve next and how will you get there?
• How would you like others to see you? 


My biggest dream is to be able to participate in the Floor-ball World Championships which will be held in December in my homecountry in Switzerland. So nowadays I train around eight times a week. This means a lot of sacrifice and dedication, a lack of sleep and time but a lot of fun! I want others to see me as a good, trustworthy, funny person that loves to inspire others and empower others to be the best they can be. I want to be seen as a go-getter, an achiever, a spiritual guru and just an all around positive influence and motivation for others to do the same.
If you want to follow my journey towards my dream, please follow me on Insta: @simissonwyss
— Redefine EP is Out Now!